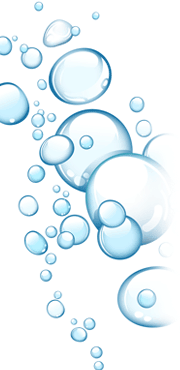 Paradise Water is proud to use recyclable bottles and to provide
contact information for all communications (see our Contact Us page)
We Proudly Accept:





You can pay online at paradisedrinkingwater.com and use PayPal
Special Offers
New Customer Promotions
New customers receive three free bottles of water-not one per month with the purchase of an additional bottle per month like other companies, but the first three bottles absolutely free with no time commitment. That's how confident we are you will love our product and our service.
Sign Up Now
First Month Free
Sign up today and get a
FREE water cooler rental
your first month of service!
Sign Up Now
Reviews
Pretty satisfied with this company and their delivery services for me. Everything has been pretty smooth, once they were late with drop off but it was quickly resolved and they aplogized and have a discount.
Read More

Paradise Water is proud to use recyclable bottles and to provide
contact information for all communications (see our Contact Us page)
We Proudly Accept:





You can pay online at paradisedrinkingwater.com and use PayPal