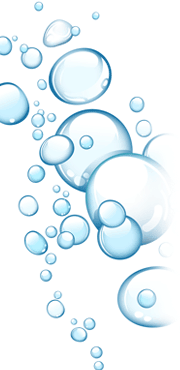 Paradise Water is proud to use recyclable bottles and to provide
contact information for all communications (see our Contact Us page)
We Proudly Accept:





You can pay online at paradisedrinkingwater.com and use PayPal
Special Offers
New Customer Promotions
New customers receive three free bottles of water-not one per month with the purchase of an additional bottle per month like other companies, but the first three bottles absolutely free with no time commitment. That's how confident we are you will love our product and our service.
Sign Up Now
First Month Free
Sign up today and get a
FREE water cooler rental
your first month of service!
Sign Up Now
Reviews
We did a lot of research looking and trying all types of water from various sources. A few of my clients have the capabilities to test samples for contaminates and they allowed me to submit hundreds of samples throughout the years. The balance between best tasting and cleanest water I found was from a small privately owned company in Santa Ana called Paradise Water . . .
Read More

Paradise Water is proud to use recyclable bottles and to provide
contact information for all communications (see our Contact Us page)
We Proudly Accept:





You can pay online at paradisedrinkingwater.com and use PayPal